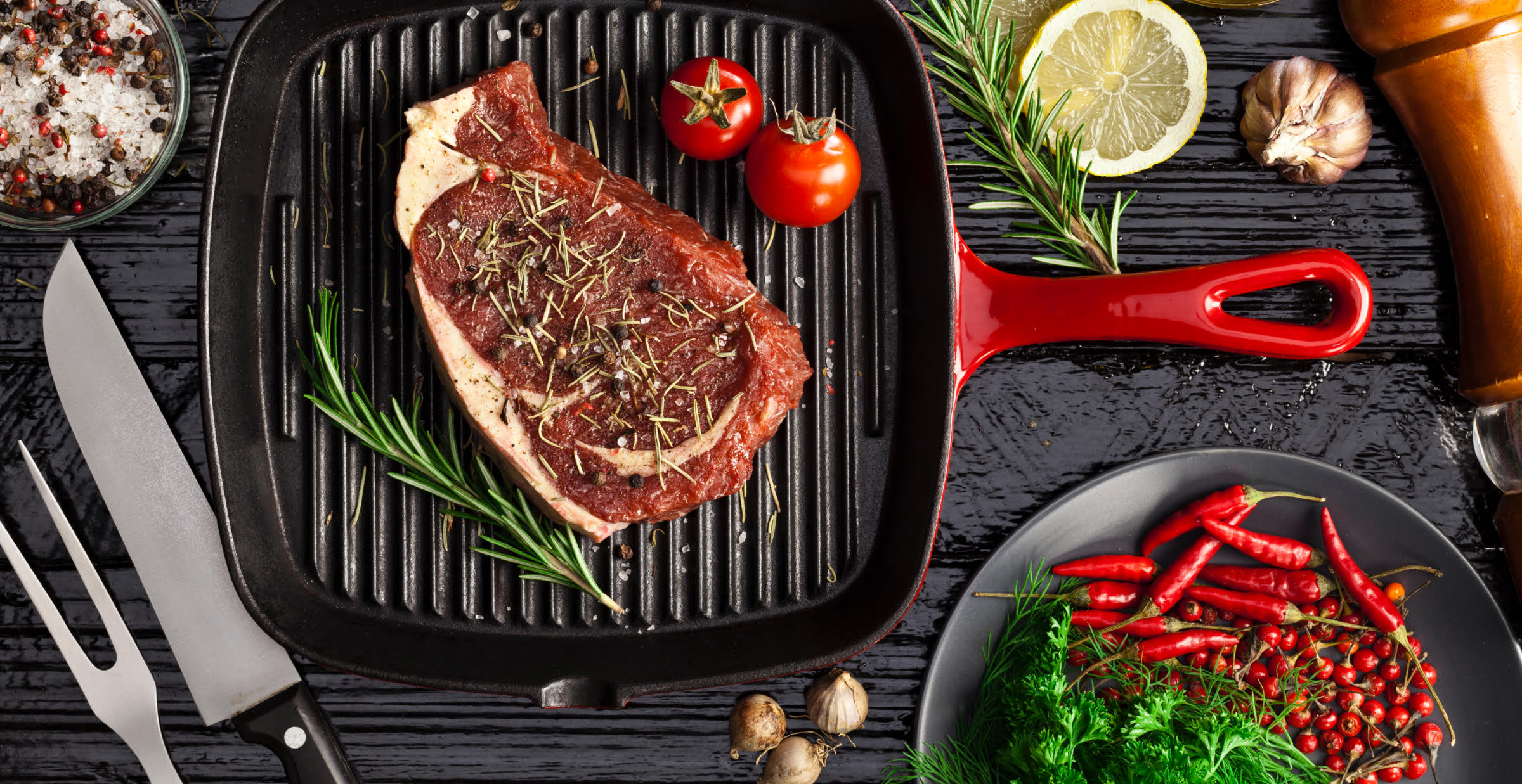 Get the finest Fresh Seafood, Premium Meats, Artisanal Cheese & Specialty Goods shipped anywhere in the nation
SEND THE BEST HOLIDAY GIFT BOXES TO YOUR CLIENTS, EMPLOYEES, FRIENDS AND FAMILY
SHIP GOURMET FOODS
Southern Foods is a leading gourmet food retailer based in Greensboro, NC. We sell Fresh Seafood, Premium Meats, Artisanal Cheese & Global & Local Specialty Goods, perfect for all your holiday celebration and gift needs.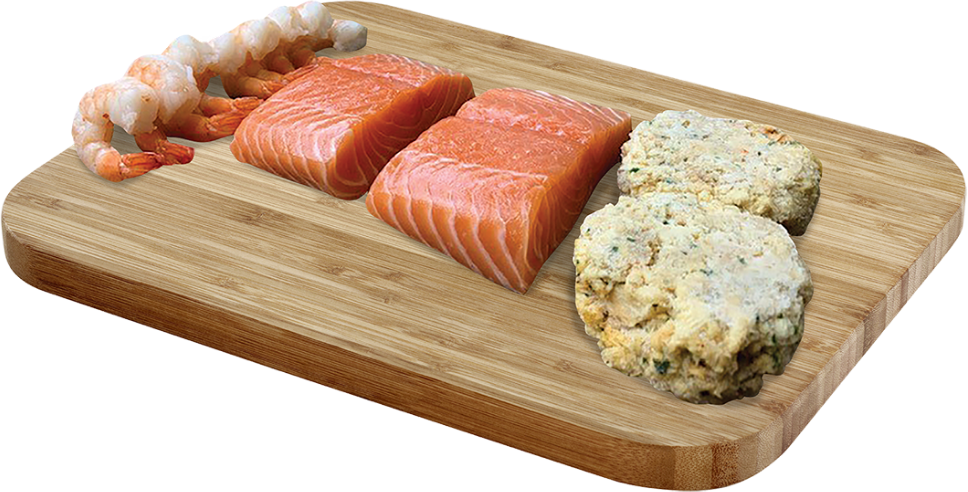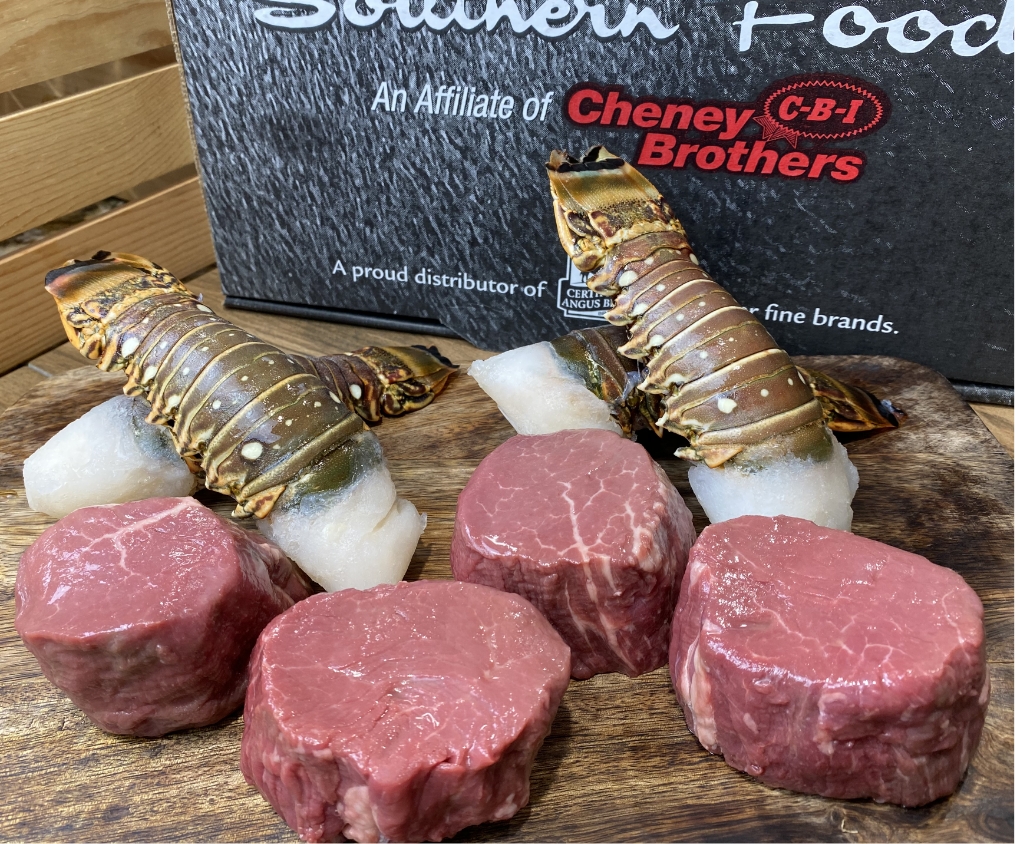 DELIVERING THE BEST
With in-house fulfillment, Southern Foods is able to provide worldwide shipping of gift boxes and specialty foods.
Shipped Gift Boxes will be packed in dry ice to ensure freshness
Multiple shipping options managed by FedEx including Overnight Shipping.
Select Pick Up In Store during check out for pick up at our Greensboro, NC location.
GIFT BOXES
SHOP IN STORE OR CALL AHEAD FOR PICK UP