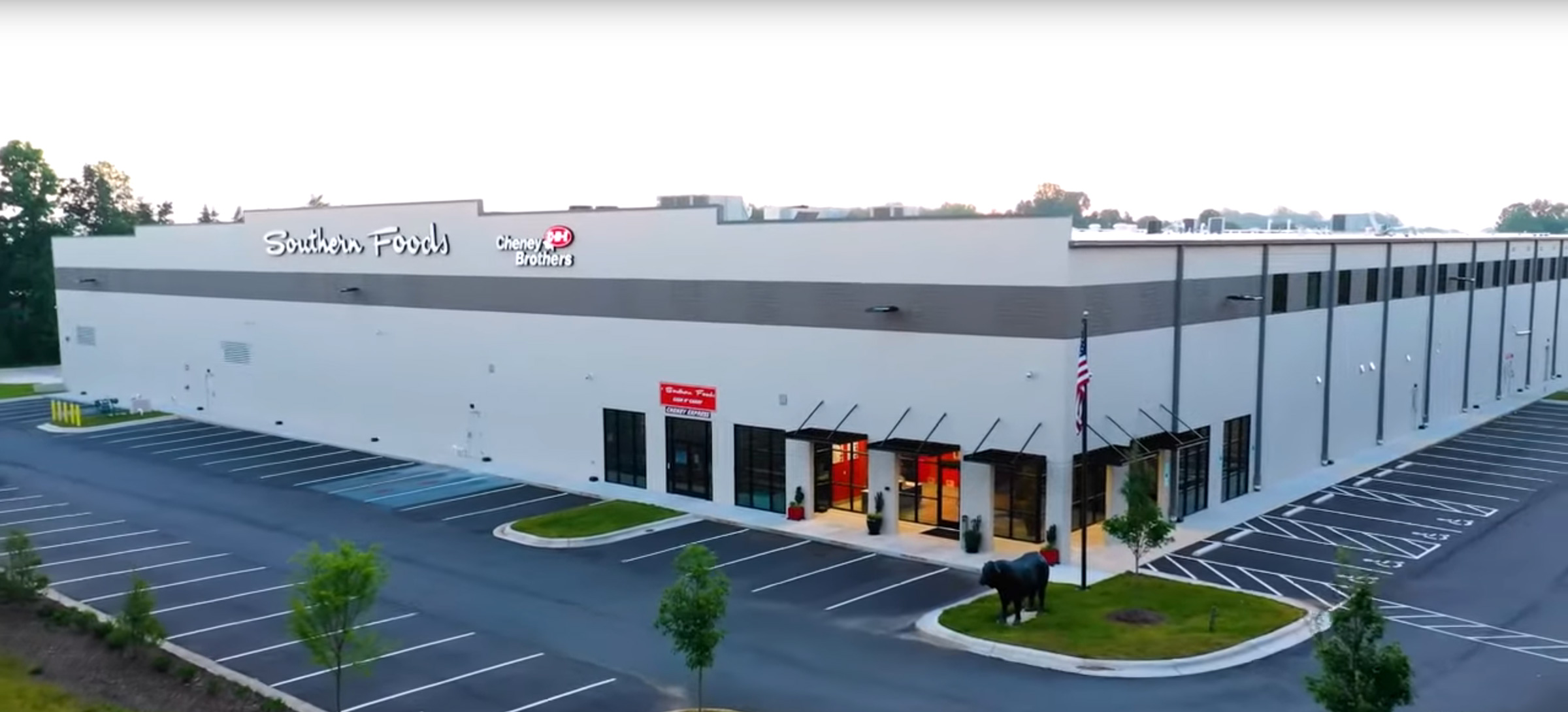 Southern Foods is a leading gourmet food retailer based in Greensboro, NC. Our 91,000 square foot processing facility features on-site butchering, aging, packing and a retail store. We sell Fresh Seafood, Premium Meats, Artisanal Cheese & Global & Local Specialty Goods.
A great meal starts with great Ingredients.
Shop the best at southern foods.
Southern Foods is Committed to Quality
Southern Foods was one of the first suppliers in the country licensed to sell Certified Angus Beef®. Since the 1950's, we've continued this pioneering tradition with hand-cutting fresh beef, pork, veal, lamb and many local niche meats. Our Greensboro, NC processing facility brings you the finest seafood, and our specialists blend artisan cheeses for your favorite recipes. At Southern Foods, you'll find the absolute best.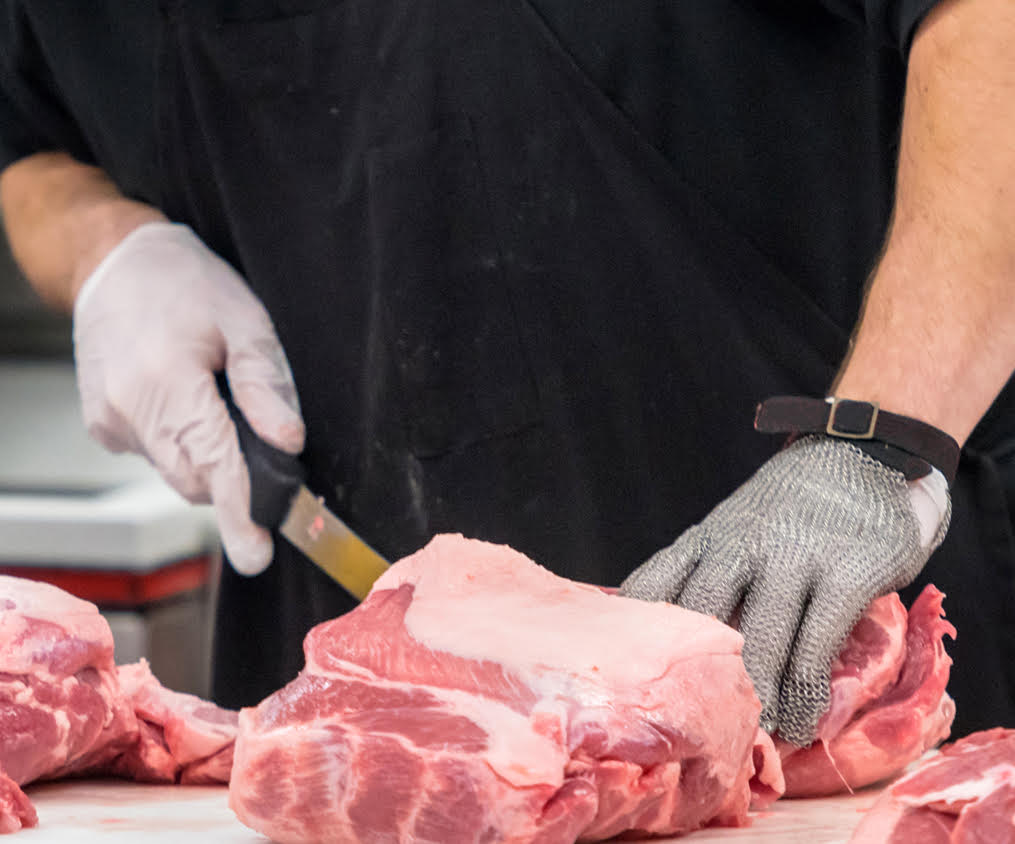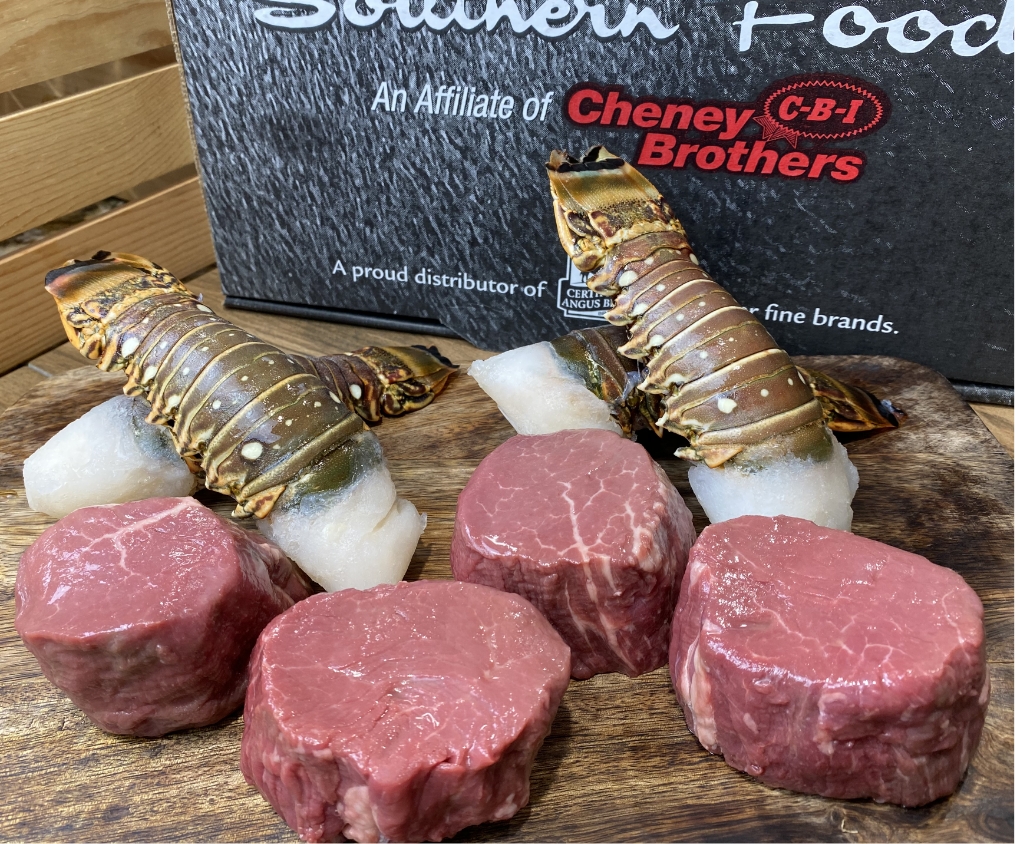 Serving the Best to North Carolina & Nationwide
Southern Foods proudly supplies the best gourmet foods, shipped directly to you. With in-house fulfillment, Southern Foods is able to provide worldwide shipping of gift boxes and specialty foods. You'll find dozens of exclusive and preferred brands both local and international at Southern Foods.
About Cheney Brothers, Our Parent Brand
Cheney Brothers started in Florida in 1925, and is now in its fourth generation as a family-owned and operated company. One of the fastest-growing broadline distributors in the United States, with annual sales over $2 Billion, Cheney Brothers has distribution locations across the Southeast, and provides gourmet foods and culinary services across the globe.