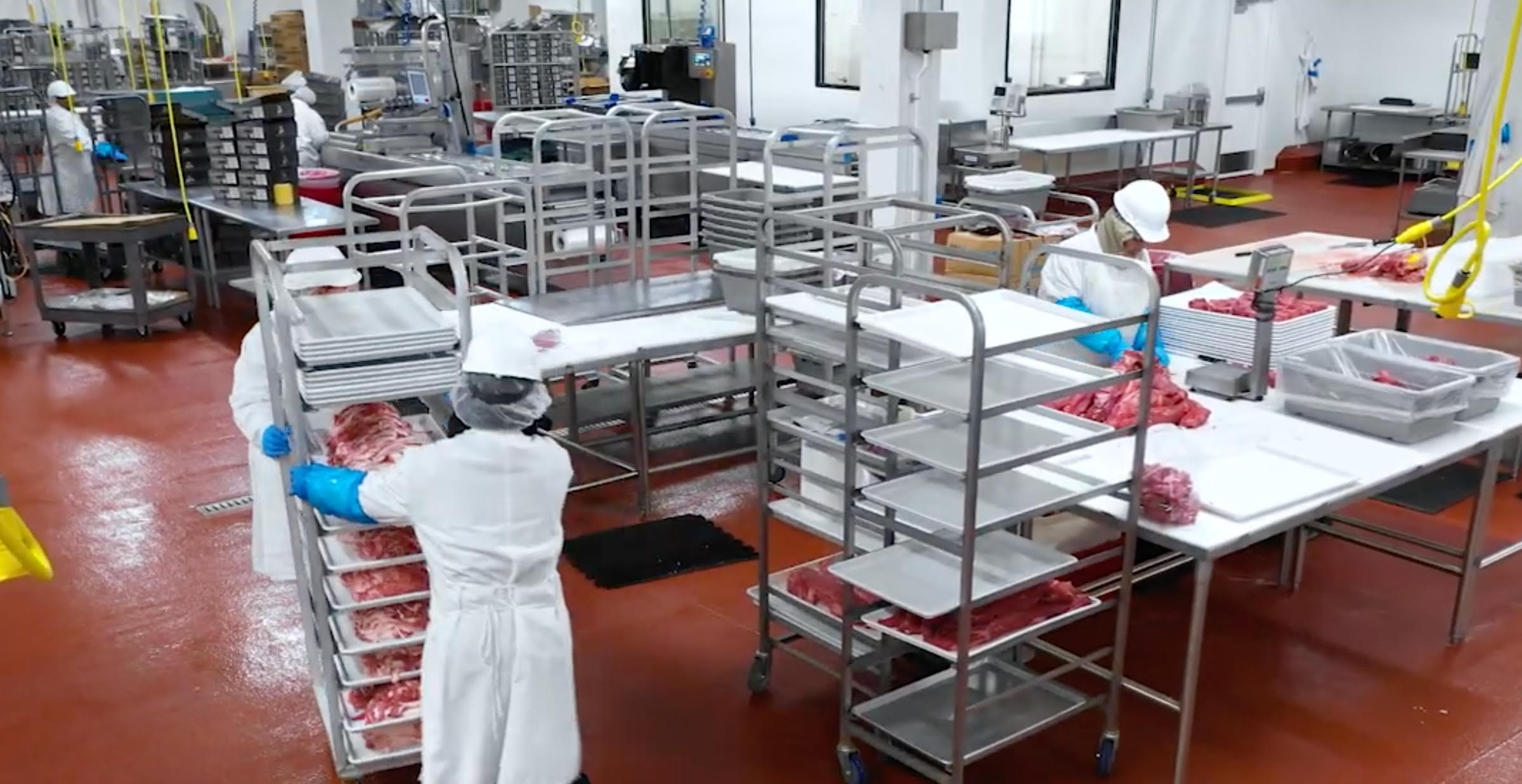 At Southern Foods, we're proud of our team of professionals in gourmet food sales, processing and fulfillment.
Join the Southern Foods Team
We work to make people's lives better.
Food is our means. Through food, we connect with people, build lasting relationships, serve needs and help inspire happiness. It's a beautiful business to be in. If you are passionate about food, or doing work that impacts people's lives for good, join us!
Southern Foods – Meat Shop – Processor/Packager – Greensboro, NC
Southern Foods – Warehouse Stocker/Selector (Pick & Pack) – Greensboro, NC
Southern Foods – Seafood Packager/Cutter – Greensboro, NC
Southern Foods – Warehouse- First Shift Selector – Greensboro, NC
Southern Foods – Warehouse- Second Shift Selector – Greensboro, NC
Southern Foods – Store Associate – Greensboro, NC
Southern Foods – Store Associate Supervisor – Greensboro, NC
Southern Foods – Receiving – Greensboro, NC
Southern Foods – Inventory Control – Greensboro, NC
Southern Foods – Warehouse- Forklift Operator – Greensboro, NC