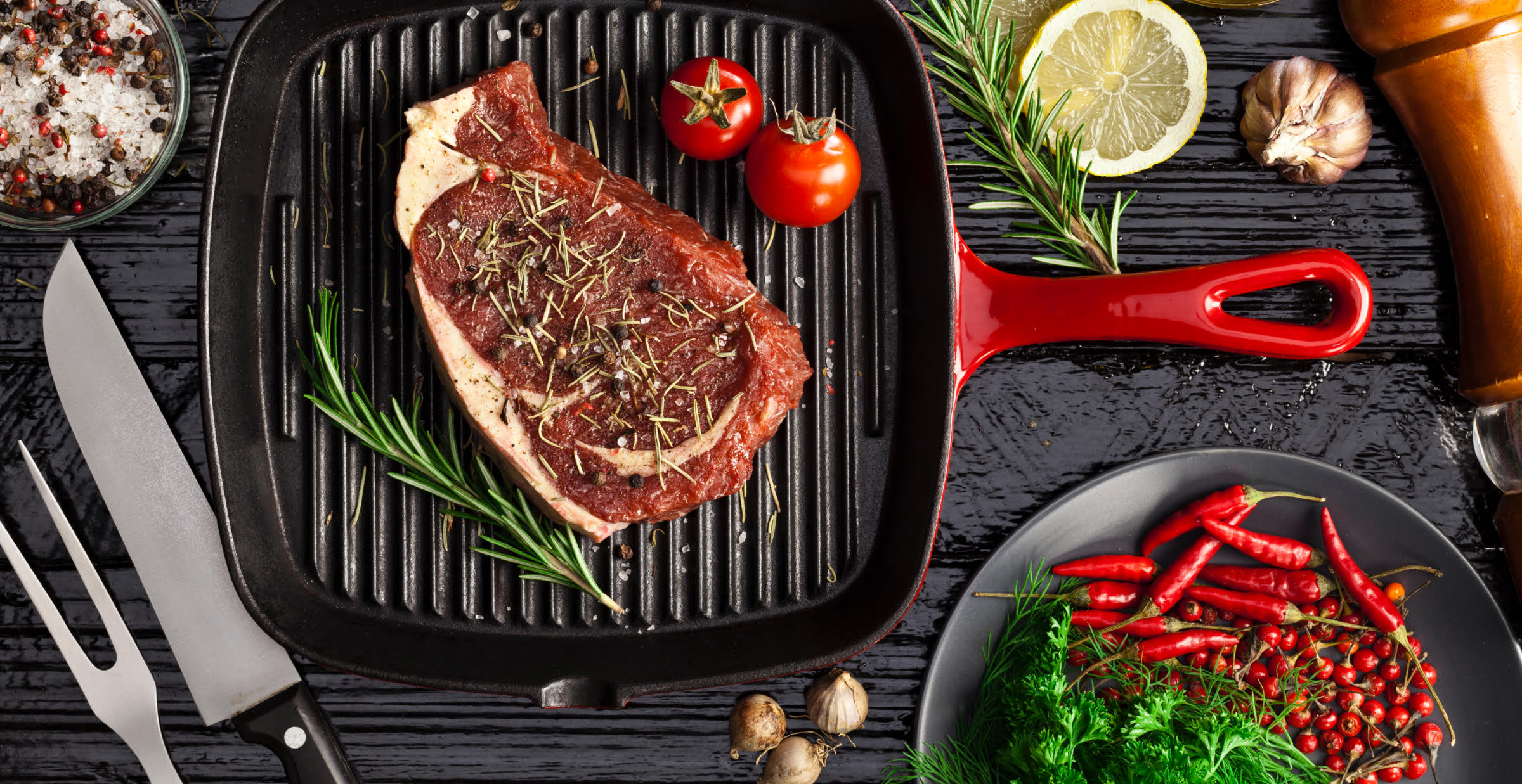 Shop our best deals on the finest Fresh Seafood, Premium Meats, Artisanal Cheese & Global & Local Specialty Goods, online or in our Greensboro, NC retail store.
Turning Up the Heat on Our Amazing Deals
Save more on these Southern Foods gourmet items. In store only.
Find the best deals on the best foods.